Welcome to 6th & 8th Grade Math
Iyad Muhsen
Announcements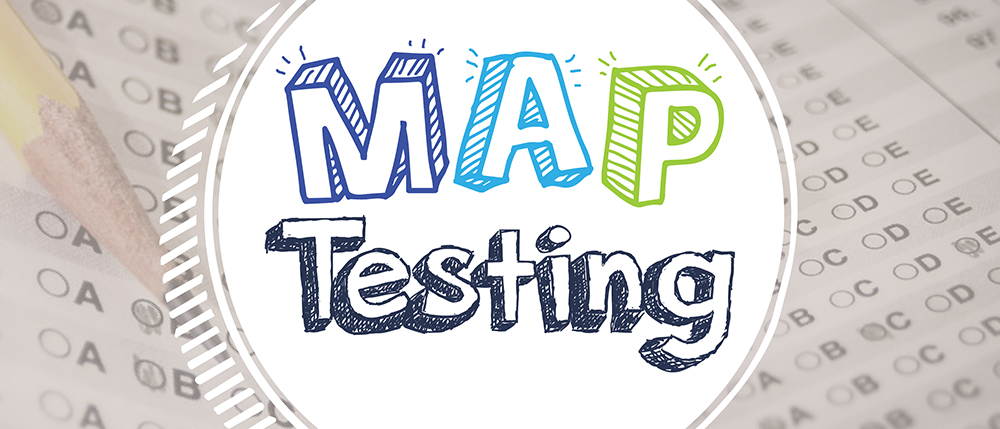 MAP test scores have been given to the students. The goals for spring MAP have been set and we...
Read More
Asalamu Alaikum, Welcome back to class. Get ready for a fun-filled exciting year of...
Read More
Classroom resources
Al-Iman School shall, provide an Islamic environment that offers quality education and leadership...
Subscribe to Blog via Email